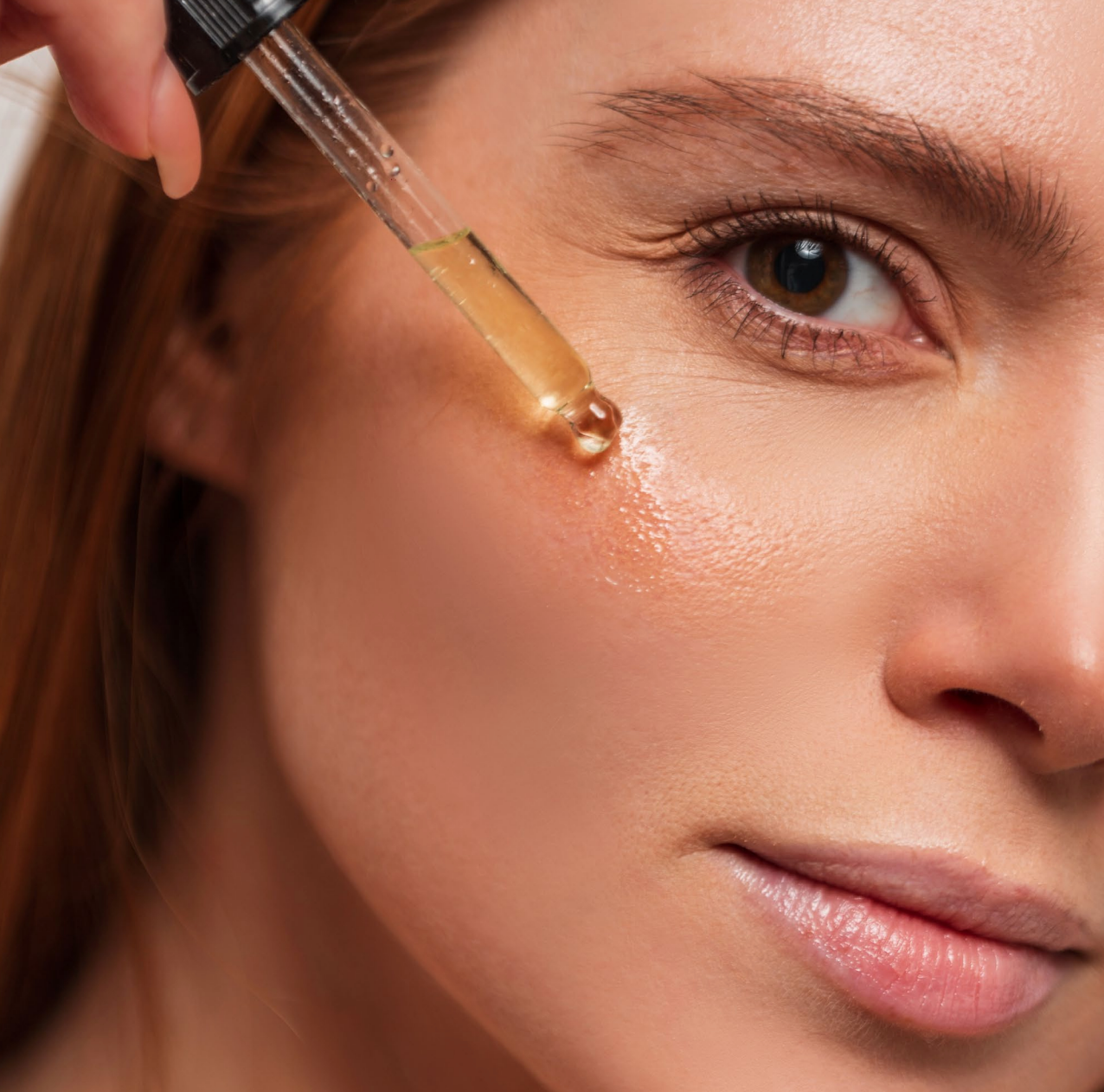 Our Mission
Our mission is simple: to empower you with exceptionally healthy, natural skincare products crafted by a licensed pharmacist.
Let's dive into what sets us apart and why you should choose ACT ORGANICS for your skincare needs.
Expertly Crafted
At the heart of ACT Organics Skincare lies over 15 years of expertise from our licensed pharmacist, Daniela. Our products are meticulously formulated to deliver real results.
Nature's Bounty
We believe in the power of nature. That's why our skincare products are derived from the purest natural ingredients. No preservatives, no artificial colorants—just the goodness of plants and botanicals for your skin's benefit.
Sustainability Matters
We're more than just a skincare brand; we're a commitment to sustainability. Our eco responsive practices ensure that every product is gluten-free and environmentally friendly.
Plus, our water-free innovation reduces waste and maximizes the potency of our plant-based formulations.
Personalized Care
Discover a skincare journey tailored just for you. Our pharmacist consultations provide personalized solutions for your unique needs.
From acne-prone skin to eczema relief, we're here to empower you to feel confident in your skin's natural beauty.
Your Skincare Journey Starts Here
Connect with us on social media and embark on a transformative skincare journey. Expert-level pharmacist consultations, a commitment to your satisfaction, and a range of top products await you. Experience the ACT Organics difference today.
Don't miss out on the opportunity to elevate your skincare routine. Shop ACT Organics Skincare now for the best prices and fast delivery.
Your skin deserves the best, and we're here to deliver it.
Discover the ACT Organics Skincare difference — your skin will thank you.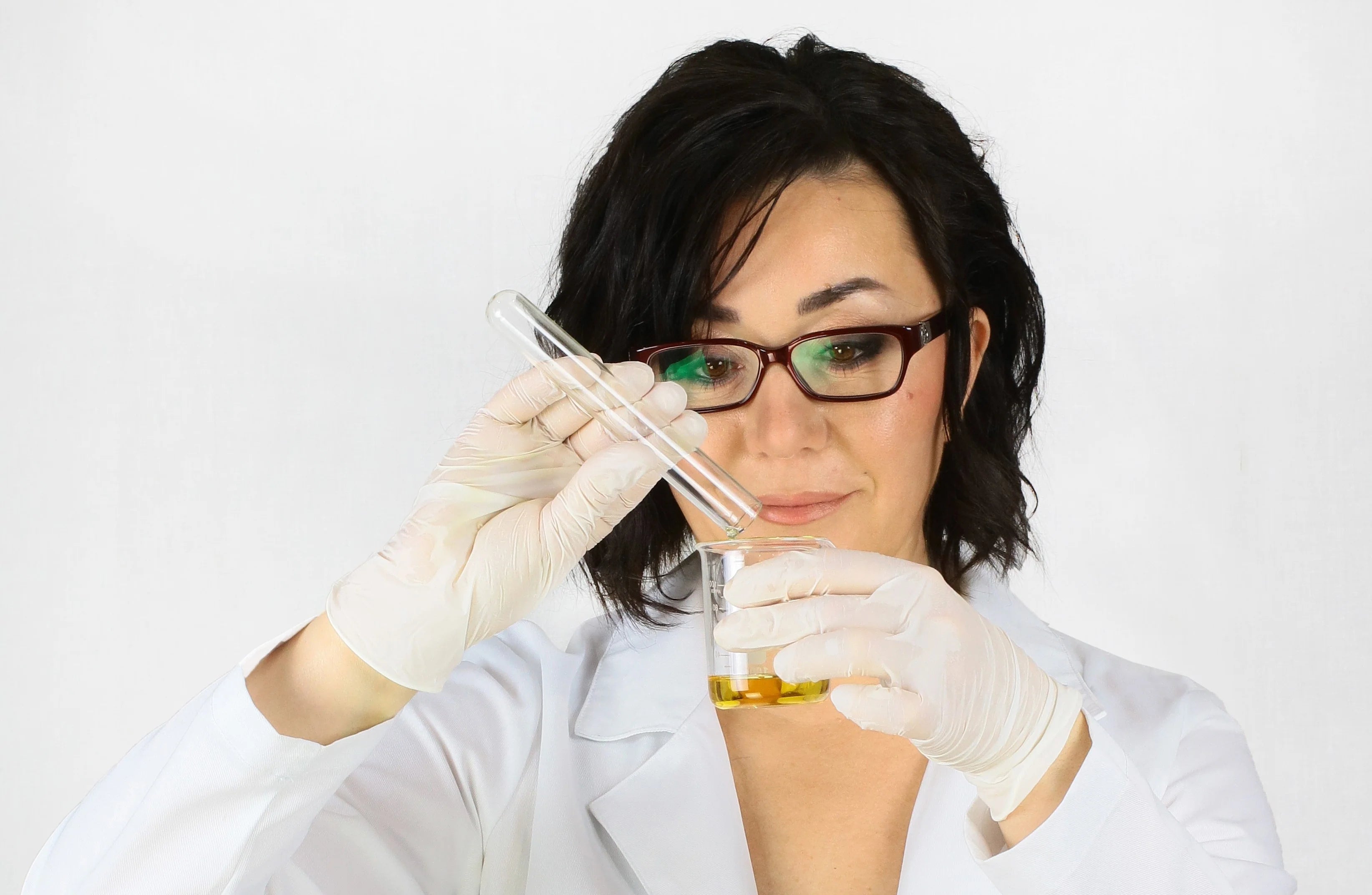 Our Founder
Our Founder Is A Registered Pharmacist And Herbalist with Over 15 Years of Experience in Skincare.
Daniela has struggled with acne and eczema since her teenage years, using many different products to no avail.
Frustrated and discouraged, together with her maternal great grandmother, she improved upon family herbal remedies to keep her acne and eczema at bay. This is when her passion for natural plant-based products began.
She carried this passion through the years, continuing to use medicinal plants to help in creating specific formulations to address various skin concerns, helping her family and friends.
All of our products have a unique story and were once a request from people just like you!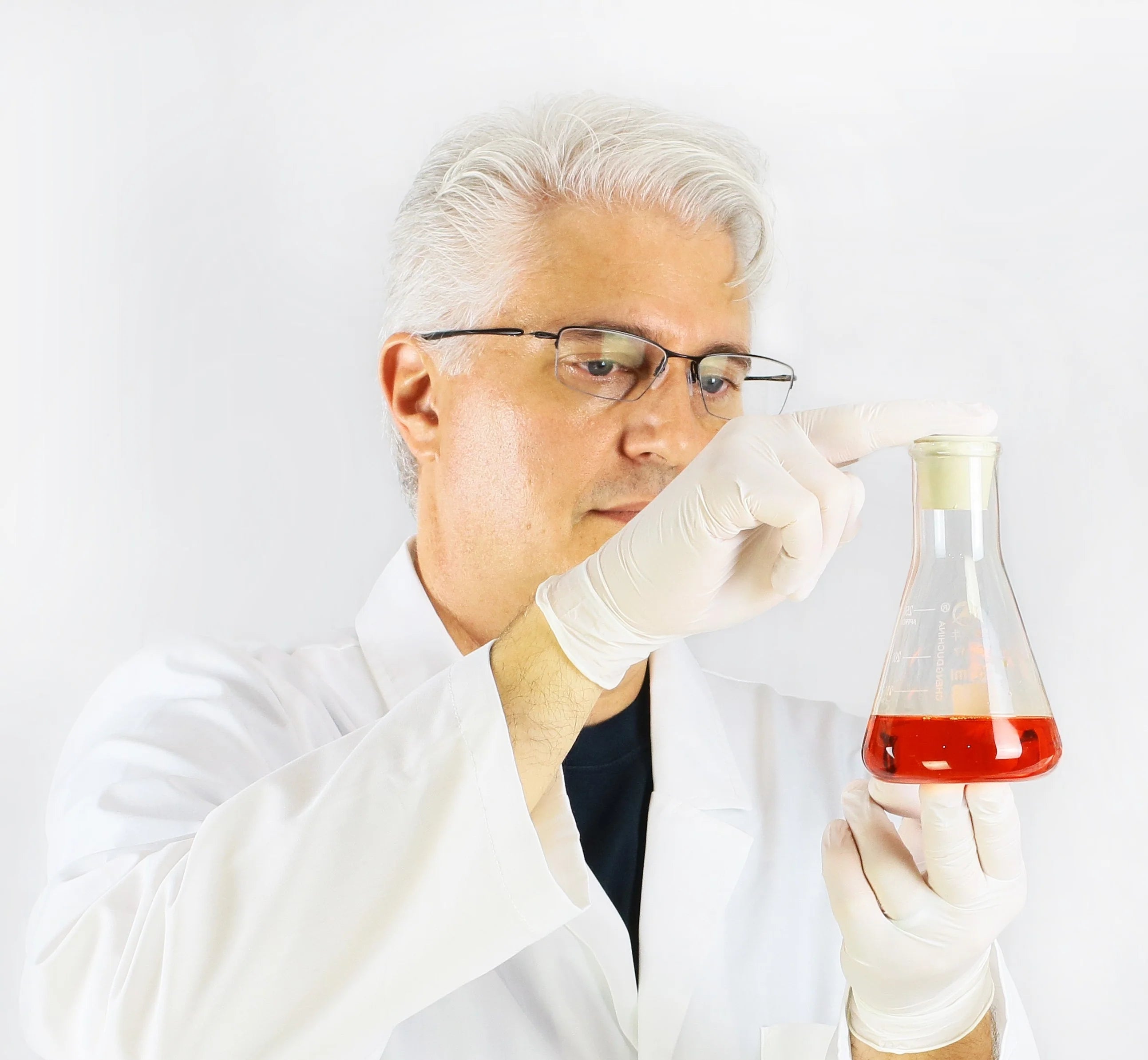 In collaboration with her husband Michael, an organic chemist and formulating scientist of over 25 years, she combined their experience to offer all-natural, plant-based, waterless skincare and anti-aging beauty products for everyone!

Welcome, and it's nice to meet you! Now that you are here, please take a look around and start your all-natural, waterless skincare journey today!

 Thank you.

If you have any questions, please let us know. info@actorganics.com